Custom solutions to fit your way of doing business,
not the other way around.
Real life experience matters.
We've done this stuff.
We're not guessing at it, we're not making it up as we go along.
Your business is our business.
Let's do it right.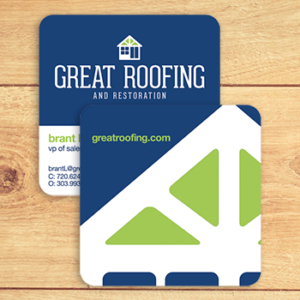 DESIGN: GRAPHIC, LAYOUT, PRODUCT, ETC.
This is where it all started for us. We've designed logos, print ads, digital ads, and much more for companies ranging from breweries, to roofers, to large entertainment websites, to non-profits… and even our own branded clothing line. Each of these clients had a specific story that needed to be told accurately and above all else authentically. We don't design for design's sake, we design so your brand connects.
The process all starts with us getting to actually know you. We feel like time spent getting to know a client usually translates in to time saved in aligning in vision on the actual work. So we usually start with coffee (or martinis if that's more your thing). Face to face conversation may be a little old school, but we absolutely rely on it.

PRODUCTION WITH NO CORNERS CUT
We've designed and produced everything from baseball caps, to business cards, to beer bottle labels, to cornhole boards, to coasters, to banners, to tents, to glassware, to Christmas ornaments, to teeshirts, to hoodies, to pens & stationery, to custom magnets, to outdoor signs, to uniforms, and even a corn-butterer. That kind of experience leaves us confident we can get your idea out of your head and in to the world.
Quality just isn't optional at Smirk. We're just not willing to do work we're not proud of, and that applies from the design of your item to the materials its made of. Our teeshirts don't shrink, fade or get destroyed in the wash. Our hoodies are the softest you'll find anywhere. Our trade show tents are made from real fabric, not plastic. We could go on, but we'd rather talk to you about your next big thing instead.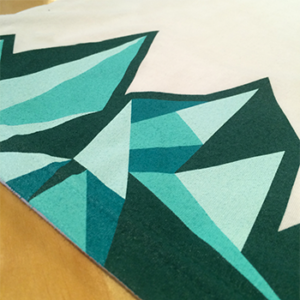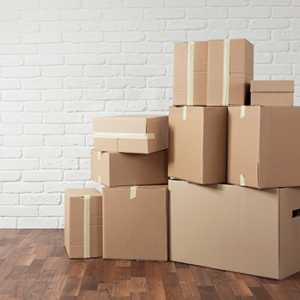 FULFILLMENT:

 100% CUSTOM SOLUTIONS
Have you ever wound up becoming good at something you never even planned on trying? That's what happened to us with warehousing and fulfillment. Because we launched our very own apparel line, we had to learn a lot quickly. That was three years ago, and we've gotten good at this stuff. Nowadays, the challenges that come from corporate fulfillment are ones we tackle head-on for our clients.
You've got way better things to do with your time than managing corporate inventory. Our pricing structures are 100% customized to your business' needs when you produce with Smirk. Why pay crazy monthly fees if you're only sending out product a couple times a year? Why sign some long-term contract if you're just starting out? We're here to be your partner – if we help you grow, we know we'll grow with you.
Some of the folks who've put their trust in us: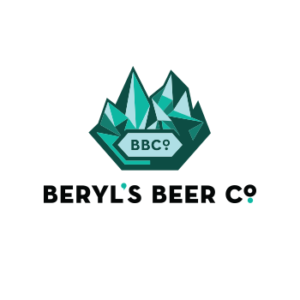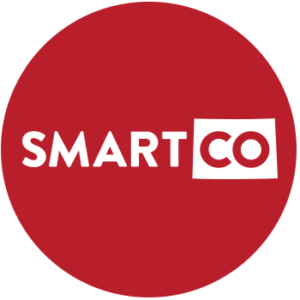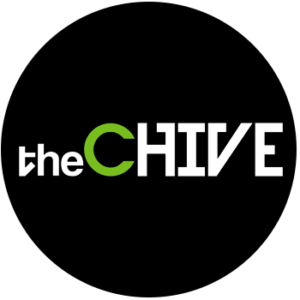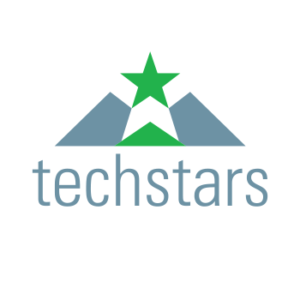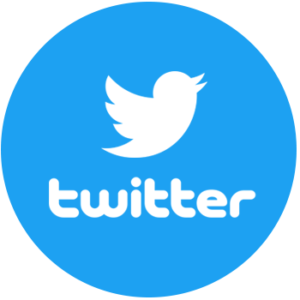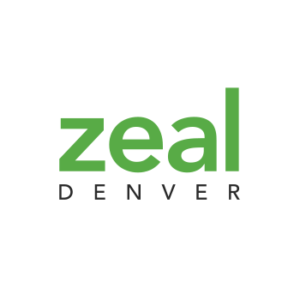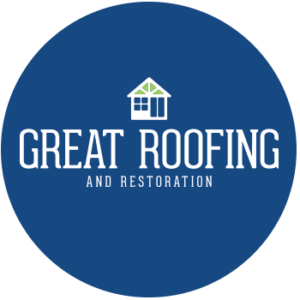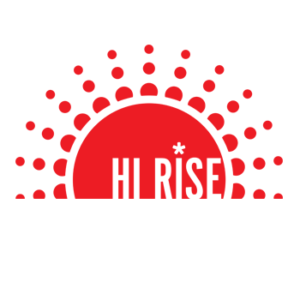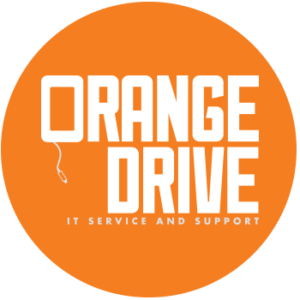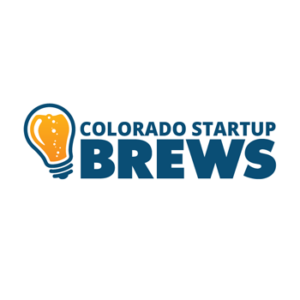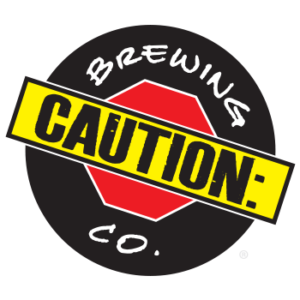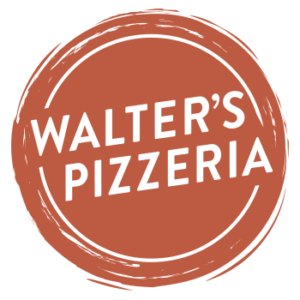 Excited yet? Ready to go? So are we. Drop us a line and we'll get moving.
We don't list our address or phone number on the website because there's a lot of annoying bots that grab that information and spam us ruthlessly. Shoot us an email or use the contact form and we'll be happy to share all that info with you right away.